Shot Gun/Rifle cases come in two Sizes & Prices: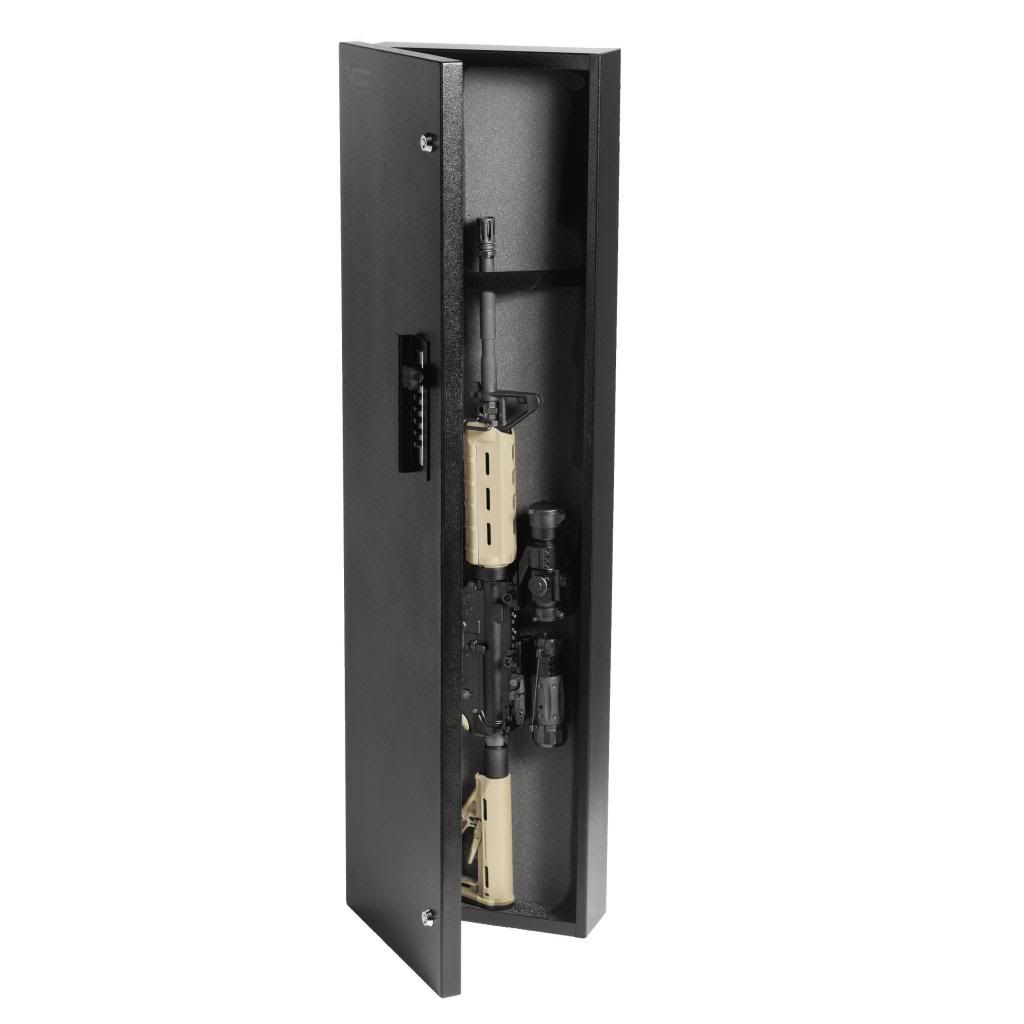 Model 3842-SA is 42" x 8" x 3 1/2" ... 27 lbs. = $250.00
Model 31242-SA is 42"x 12"x 3 1/2".. 32 lbs. = $315.00
• Pry-resistant heavy gauge steel
• Push button locks (you set combination)
• Two key locks for added security when you desire
• Prepunched holes for easy installation
• Your choice of black or ivory powder coat finishes
• Continous staked hinge adds reliability and precludes tampering
Dawson Security Products dba of
Viable Vehicles, Inc.
dawsonlr@sbcglobal.net or Call 636-239-7002
Federal Vendor Code #431206642
1207 Caroline Drive, Washington, MO 63090
&copy 2003 Larry R. Dawson & Karen W. Dawson